Wreckers
Car Wreckers in Paraparaumu
The last thing you want while selling your old car is to answer too many unnecessary questions or get into a heated argument with your buyers. But when you sell to professionals like us, who treat you like a customer and not a seller, you are more likely to get a better deal without the scrutiny.
Streamline Autos is one of the leading car wreckers in Paraparaumu with friendly staff to assist you with buying and selling of used cars. You can give us a call to arrange a no-obligation assessment of your car and get a price quote on the spot.
Once you agree upon the price quote, we will arrange free towing service to remove your vehicle safely.
Cash for Cars in Paraparaumu
The best part about selling your car to Streamline Autos is that you get full cash payment on the spot, or however you may want to receive it. We offer the best price for your car and, thanks to our straightforward buying process, you are no longer required to meet potential buyers over the weekend. Time equals money; we help you save both.
Streamline Autos operates in Wellington and its surrounding areas including Paraparaumu. Paraparaumu is located at a convenient driving distance from our scrap facility. If you give us a call in the morning, chances are we will arrive at your location by noon to give you a price quote after thorough assessment.
We provide on-site assistance so you don't have to leave your comfort zone. We buy all models and makes, regardless of their condition. So if you are worried that your car is too old for selling, you don't have to scratch your head because we'll buy it without asking any questions.
All you have to do is give us a call, and our friendly car wreckers of Paraparaumu will take it from there.
Book a valuation today, contact us 0800 AUTO BUYERS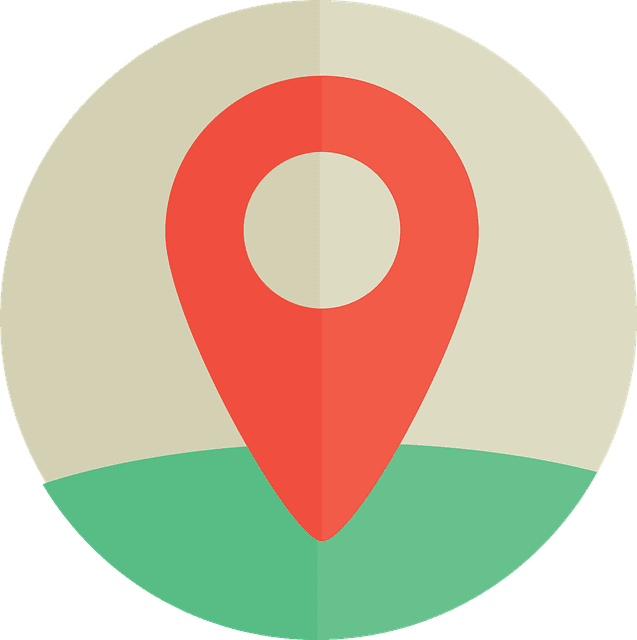 Areas We Cover:
We are the number one Car Wreckers in Wellington with the best trucks, equipment and most professional and friendly staff.
We are also well known for being number one Car Wreckers Lower Hutt, Car Wreckers Upper Hutt, Car Wreckers Porirua and Car Wreckers Paraparaumu.
We also represent ourselves as:
Car Wreckers Palmerston North

Car Wreckers Kapiti

Car Wreckers Otaki

Car Wreckers Levin,

Car Wreckers Shannon

Car Wreckers Foxton

Car Wreckers Masterton

Car Wreckers Martinborough

Car Wreckers Eketahuna

Car Wreckers Featherston.
Get the top cash for your car. Book for a valuation today.
Contact us on 0800 AUTO BUYERS.