Wreckers
Scrap Yard in Wellington
"Just one last repair and this car will be as smooth as butter." How many times has this voice echoed in your head? That 'last repair' may be the clinging hope or a lie told to you by the mechanic with vested interest, but deep down you know that maintaining an old car is painful and frustrating.
For what it's worth, sell it to Streamline Autos to save yourself from all the breakdown hassles as well as the money you would put into futile repairs.
We buy any car – dead or alive
We buy all models and makes, regardless of their condition. Just because it's a total wreck covered in rust, doesn't mean you have to let it go for free. At Streamline Autos, we value anything that moves on four wheels: whether a hatchback, sedan, SUV, 4×4 or convertibles. We have a huge scrap yard in Wellington where we dismantle old cars before they meet their fate.
Most importantly, we follow environmentally friendly practices to dispose of your car and recycle as much as possible.
Scrap My Car in Wellington
Has your old car annoyed you to a point where you keep saying, "I want to dump my car in Wellington"? We understand your frustration, but pushing your car from the edge of a cliff might not be the best idea.
Simply give us a phone call, answer a few questions about your car and arrange a no-obligation on-site assessment to get a price quote.
Selling to Streamline Autos is the easiest way to get rid of your old car, and we make the process quite simple and straightforward for you.
First of all, you need not worry about the paperwork. We buy cars on a daily basis and handle paperwork involved in the process. This might be stressful for you, but it's just another exciting day at work for us.
Secondly, we provide free towing assistance throughout Wellington. So, if you sell your old car to us, we'll tow it away from your doorstep at zero additional cost.
Depending on the condition, make and model of your vehicle, we offer the best price. Plus, you don't have to go through the hassle of taking phone calls and meeting potential buyers between work.
Are you still thinking to yourself, "how to scrap my car in Wellington?" All you have to do is give us a call and let our professionals take it from there.
Content Need to add 450 words content based on our specific keyword including in heading tag(h1 & h2) keyword density up to 1%
Book a valuation today, contact us 0800 AUTO BUYERS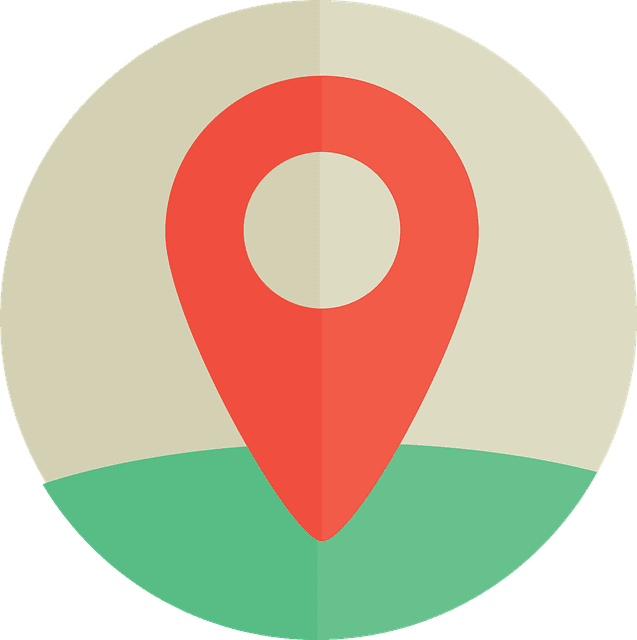 Areas We Cover:
We are the number one Car Wreckers in Wellington with the best trucks, equipment and most professional and friendly staff.
We are also well known for being number one Car Wreckers Lower Hutt, Car Wreckers Upper Hutt, Car Wreckers Porirua and Car Wreckers Paraparaumu.
We also represent ourselves as:
Car Wreckers Palmerston North
Car Wreckers Kapiti
Car Wreckers Otaki
Car Wreckers Levin,
Car Wreckers Shannon
Car Wreckers Foxton
Car Wreckers Masterton
Car Wreckers Martinborough
Car Wreckers Eketahuna
Car Wreckers Featherston.
Get the top cash for your car. Book for a valuation today.
Contact us on 0800 AUTO BUYERS.