Wreckers
Kiwi Car & Auto Wreckers in Wellington
Streamline Autos is a locally owned and operated car wrecking facility that buys used cars of all models and makes. It doesn't matter who you are, and no matter how distressed your car is, we'll pay top dollar for it.
Our team of auto wreckers in Wellington provides a no-obligation assessment for your car, and offer a free quote you can think upon at leisure. Before you make a decision, let us tell you that we offer free car removal service throughout Wellington and its surrounding areas. Plus, we make full cash payment on the spot.
When you decide to sell your old car to our Kiwi wreckers in Wellington, we initiate the legal documentation so that by the time we tow your car away, the paperwork has been taken care of.
North Wreckers in Wellington
Streamline Autos is an auto wrecker in Wellington offering a wonderful opportunity for locals to sell their old car for the best price. We take the hassle out of the equation and help you get rid of your unwanted car within 24 hours. The best part is you do not have to leave your comfort zone. Everything will be done and dusted for you, at your doorstep.
We buy all cars regardless of model or make. Even if it has been totaled in an accident, it will find a spot and a purpose in our scrap yard. We deal in all models and makes. Whether you are selling a Toyota, Ford, BMW, Jaguar or anything that moves on four wheels, we'd buy it without asking too many questions.
European Car Wreckers in Wellington
A European car quickly depreciates in value because of the high maintenance and repair overheads that come along during its later years. Maintaining an old European car is like setting your dollar bills on fire.
Why not sell that old money-guzzler to Streamline Autos and use the money to buy something meaningful? We deal in all types of European cars and offer a highly competitive price to give you peace of mind.
We follow environmentally friendly car wrecking practices to make sure none of your trash pollutes the environment.
Give us a call today to arrange a no-obligation assessment.
Book a valuation today, contact us 0800 AUTO BUYERS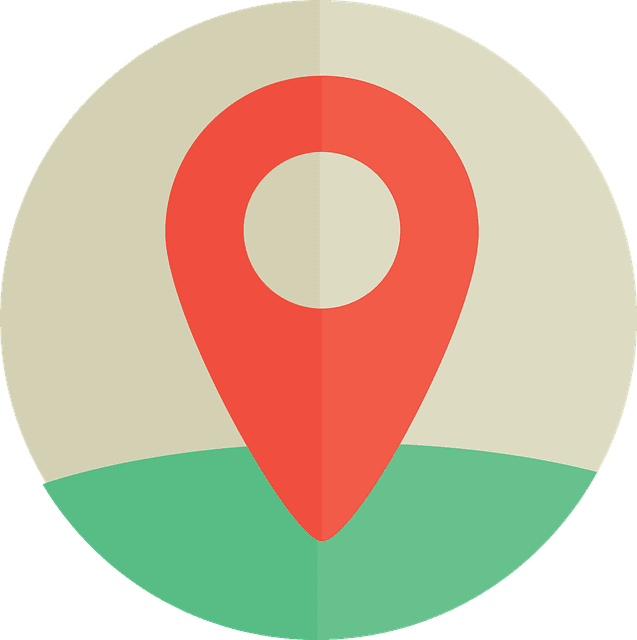 Areas We Cover:
We are the number one Car Wreckers in Wellington with the best trucks, equipment and most professional and friendly staff.
We are also well known for being number one Car Wreckers Lower Hutt, Car Wreckers Upper Hutt, Car Wreckers Porirua and Car Wreckers Paraparaumu.
We also represent ourselves as:
Car Wreckers Palmerston North

Car Wreckers Kapiti

Car Wreckers Otaki

Car Wreckers Levin,

Car Wreckers Shannon

Car Wreckers Foxton

Car Wreckers Masterton

Car Wreckers Martinborough

Car Wreckers Eketahuna

Car Wreckers Featherston.
Get the top cash for your car. Book for a valuation today.
Contact us on 0800 AUTO BUYERS.